(317) 454-3202


We pay top dollar for late model wrecks or good running cars!

Let us know what you have.

The junk car business has changed so much over the past 20 years. Make sure that you are calling a reputable, established company when you are ready to junk your car. First of all, there are many "fly by night" junk car companies, or cash for car companies in the Indianapolis area. Make sure that you chose one that will do the paper work right and get your old car out of your name. Make sure that you use one that will tow your car for free. Many junk car buyers will offer you a price for your junk car and then charge you to tow it away, which takes away from how much money you will receive. If junk car company tows their own cars, it not only saves you money, but it usually means they are more dependable and arrive on a timely manner.

We own our own tow trucks and always tow your junk car for FREE!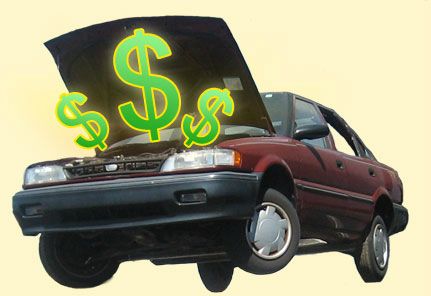 Indianapolis Junk Cars
Call us
(317) 454-3202
We buy junk cars! We buy running cars!
Call us today and we will pay you cash today!
Testimonials


"I had a car that my daughter had wrecked 3 months ago and it had just been sitting in our driveway. I was a real eyesore. I didn't even know what to do with it. I call
Indianapolis Junk Cars
.com and they came and paid me cash right away and towed it away for free. I should of done that a long time ago." Susan, Indianapolis
"I have sold these guys a few
junk cars
. They always treat me right" Clark, Greenwood
"My cousin turned me onto these guys. He had sold them a few of his old running cars. I had a junk car that I needed to get rid of, so I gave them a call. They came out 20 minutes later and paid me cash. It was totally hassle free. They even towed it off for free." Ron, Indianapolis
"I have several rental properties and I had one house that one of my renters left 3 abandoned vehicles. I called
Indianapolis Junk Cars
and they came right out and towed the junk abandoned cars away immediately. The nice thing was that they didn't charge me at all for the tow, plus they put some money in my pocket. I will keep on using these guys in the future." Cal, Carmel
You can call us at (317) 454-3202
Become friends with us on FACEBOOK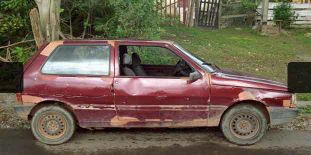 Have Cash for Junk Car Indianapolis remove your unwanted car or vehicle!
Indianapolis Junk Cars always offer free towing and we always pay cash for your junk cars or truck!
Indianapolis Junk Cars is here to help you turn that old car into cash. We will give you fast friendly service and tow your car away for free. Call or email us and we'll give you a quote based on the market value of your car. We will schedule a pick up day and time that is convenient for you, pay you for your car, and tow it away for FREE. It's that easy! We are available for you 7 days a week. Just provide us with the details and we'll take care of the rest. We'll have your vehicle removed within 24 hours so you don't have to wait.
We can buy your junk car with or without a title.

We are a Metro Indianapolis company that will buy junk cars.
People find us that are searching for: cash for junk cars Indianapolis, car donation center in Indianapolis, Indianapolis take junk cars, metro Indianapolis buy junk cars, sell junk car metro Indianapolis, junk cars Indianapolis, dead cars for sale Indianapolis, Indiana, buy junk cars Indianapolis, buy junk cars Indianapolis, IN, junk club car golf cart in Indianapolis, junk cash cars - Indianapolis, Indianapolis junk cars and junk car extraction Indianapolis.
Please fill it out and we will call you to arrange pickup and giving you cash for your car.
Since we are local, we can provide you with higher cash payouts and quicker turn around times.
Do you need to sell your junk car or are you looking for unwanted car removal in the Indianapolis area?
We are a company in Indianapolis that will pay for Junk Cars!
Indianapolis Junk Cars is the quickest, most trusted, and most hassle free way to get the best cash for your junk car right now, and right here in Indianapolis.
We take any type of cars: running, not running, newer, older, it does not matter. If you do not want it, we can talk.
If you are anywhere in the Indianapolis, Indiana area and would like to get paid money for junk cars, you have come to the right place!
Getting cash for your car begins with only a few moments of your day by using our quick and easy form on our website.
Indianapolis Junk Cars is a automobile donation center in Indianapolis, IN.

We have become the #1 junk car buyer in the Indianapolis area thanks to you, our customer.
You can now donate your car through us. We work with several different charities that you can donate your car and get a tax deduction. Call us for details,

(317) 454-3202
Indianapolis Junk Cars
Indianapolis Junk Cars

Indianapolis Donate Your Car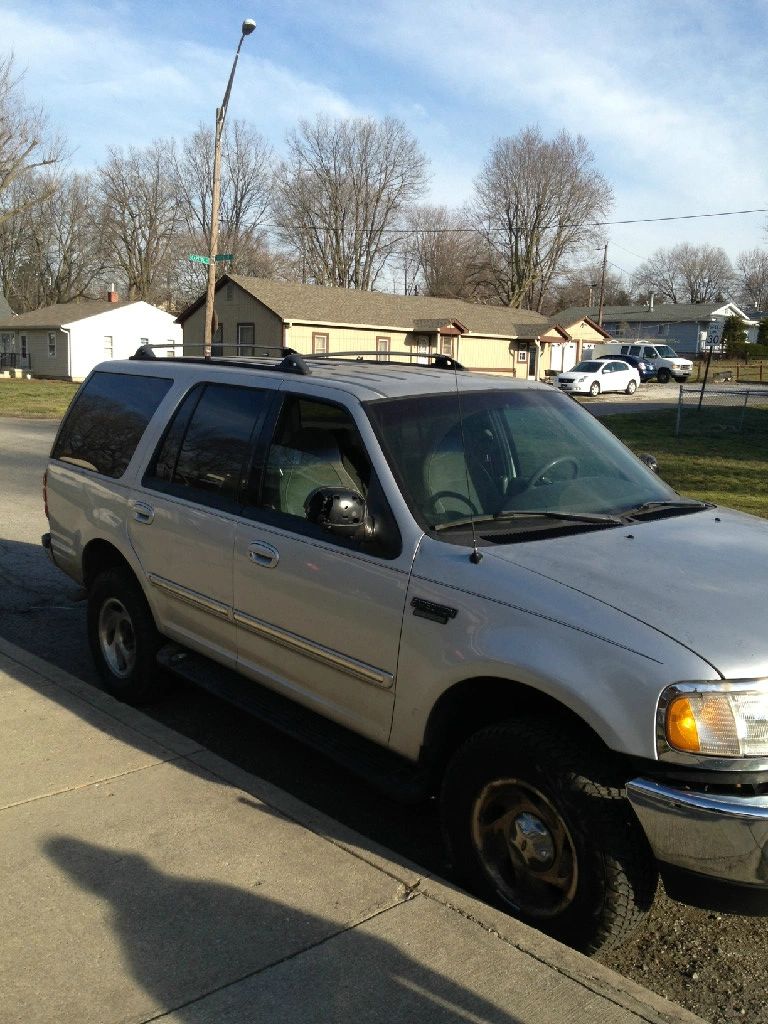 We will come out and pay you cash for your junk car. It does not have to run, it can be wrecked, it can be on blocks, or have 4 flat tires. We will still pay you top dollar for it and haul off your junk cars.

Being family owned and operated for several years. Indianapolis junk cars has become one of central Indiana's largest buyers for unwanted vehicles. Our kind friendly staff is waiting to give you a quote for you vehicle right now.
317-454-3202
We buy cars no matter what condition they are in. Do you have a junk car sitting in your driveway (I am sure your neighbors love that)? We're interested in buying that junk car. Do you have a car that needs repairs that you can't or don't want to pay for? We'll give you cash for your junk car. Do you have a need for fast cash for a family emergency? Let us pay you cash. We will tow it away free, usually withing 24 hours.

We're proud to call Indianapolis home, and we are proud that we are doing our part to keep the beautiful city of Indianapolis clean and help out Indianapolis working folks.

We buy most of our junk cars in the Indianapolis Metro area, but are willing to drive for some of them, so give us a call. We are willing to work with you.

We buy hundreds of cars every month, and our success is reliant on three things. First and foremost, we pay the most cash possible for the cars we buy. We can pay the most cash because we don't just buy cars for scrap but when possible, we try to re-sell the cars. We work with used parts suppliers, used car dealers, mechanics, and scrap metal and salvage yards all over the country.

Second, we always tow away your junk car for free, and can usually pay for and pick up a car within 24 hours. There are no hidden fees, no strings attached. We show up with the cash we promised, you sign over the title, and we tow it away at absolutely no cost.

Third, we have relationships for over 25 years with buyers in your market and know that you have to be good for your word to succeed in the long run. We've been buying cars for 25 years and are a family owned and run business. If you accept our cash offer for your used car, wrecked car or junk car, that cash will be in your hand and your old car will be towed away for free in the time frame we promised.

Our experience has taught us that the competition is tough. So, please give us a chance to buy your car, you'll see that we're a cut above the rest.